Environment of the quarry
Environment of the quarry
The Troydo quarry will produce a report on the revised plan for the sector in the context of the new legislation in the Walloon Land Development Code (CODT) which came into force 1 June 2017. The initiative aims to guarantee longevity for the bed of Little Granite.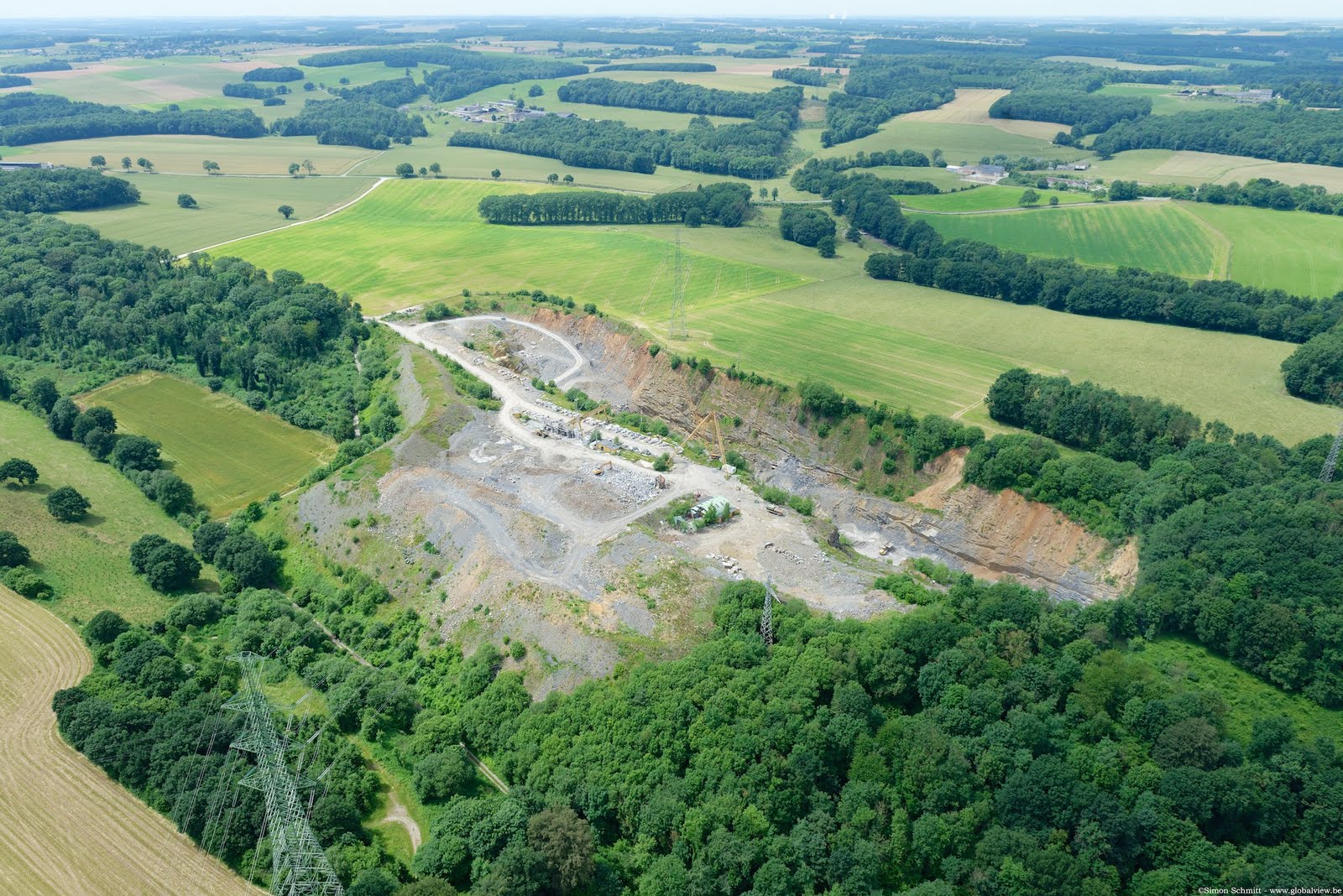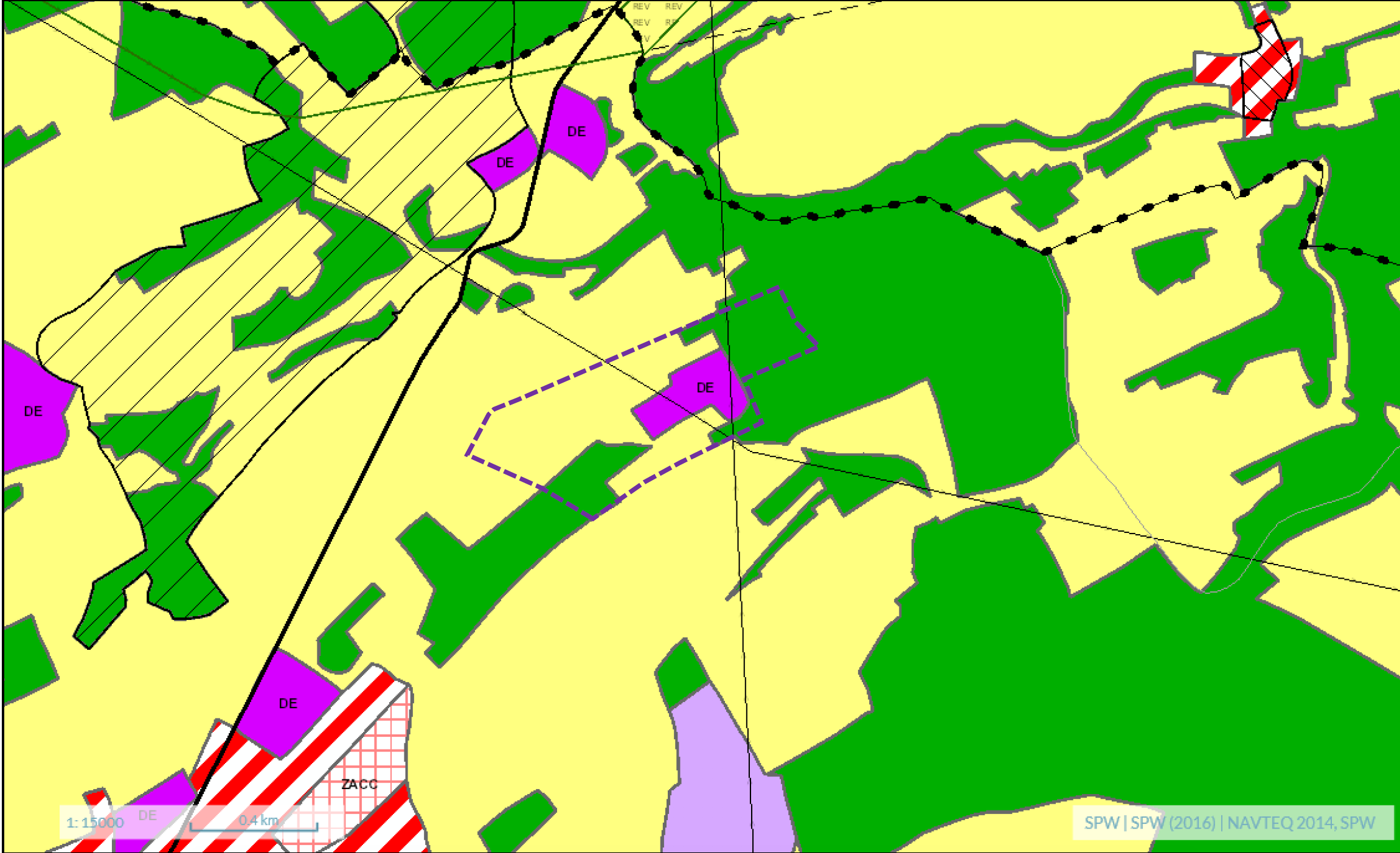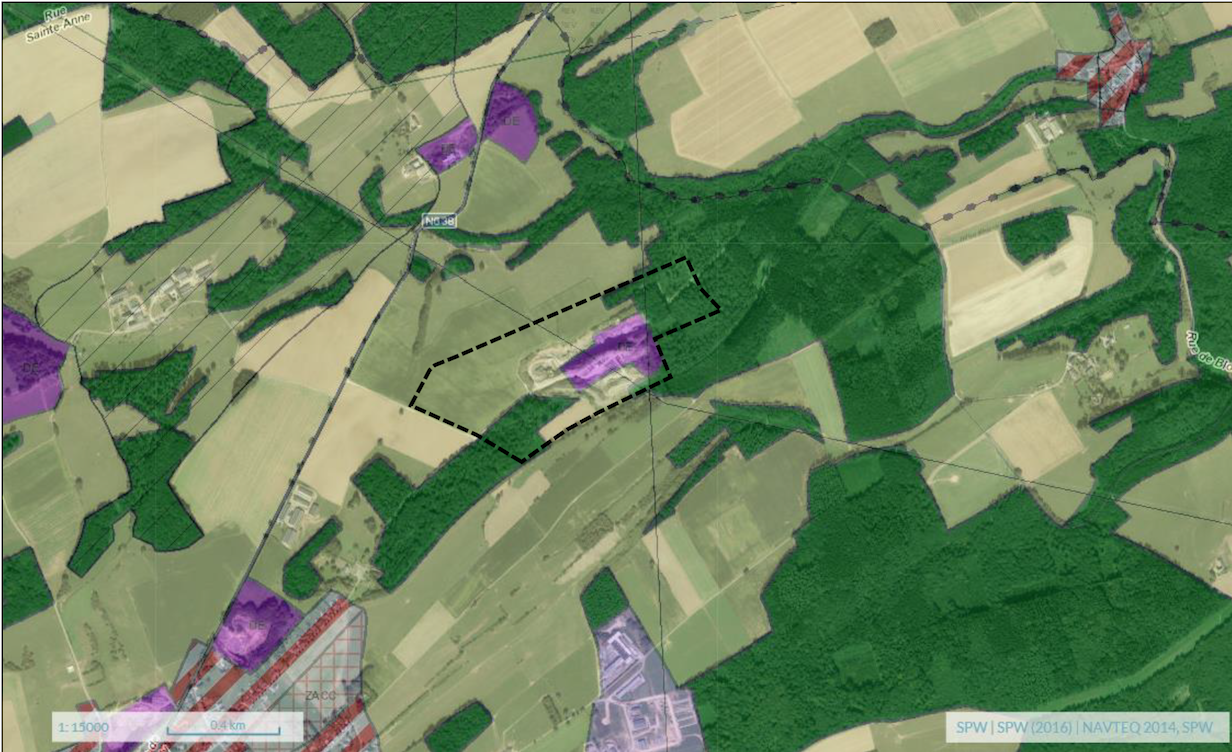 The Troydo quarry is located on land in the commune of Ouffet, on the edge of a forest. Its geographical location is several km from the village as you can see on the adjacent map. The quarry is outlined in purple. There are no residential areas within 500 m and the quarry benefits from a separate access road allowing for maximum reduction in problems linked to transport.
Intéressé par le développement durable ?
Consultez notre blog dedié aux initiatives de développement durable autour de la carrière du Troydo !